Free delivery and get 10% off with code NOV23 on all e-Commerce orders above £10 (excl. VAT)
Only valid until 30th November at midnight.
17 Dec 2019, 12:00 AM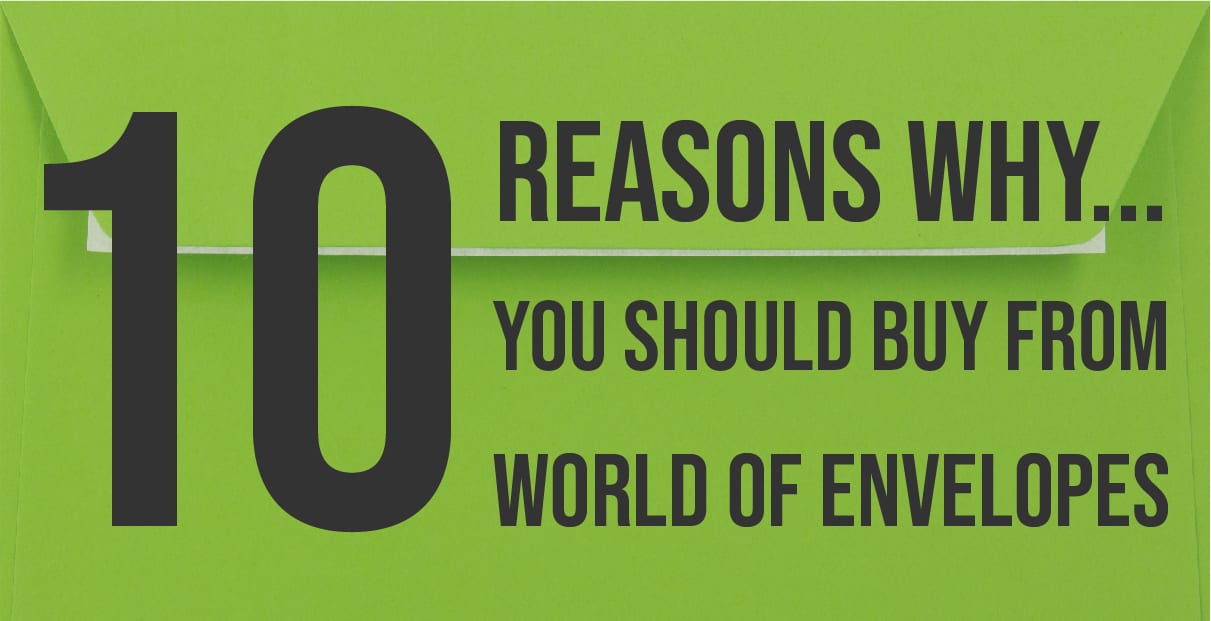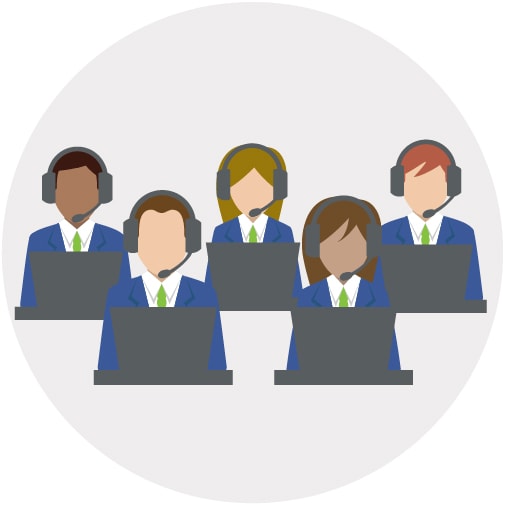 Our amazing team
Here for you Monday to Friday 8.00am - 5.30pm by phone, email or webchat.
Friendly approachable staff with a wealth of experience, to advise, quote and get your orders out on time.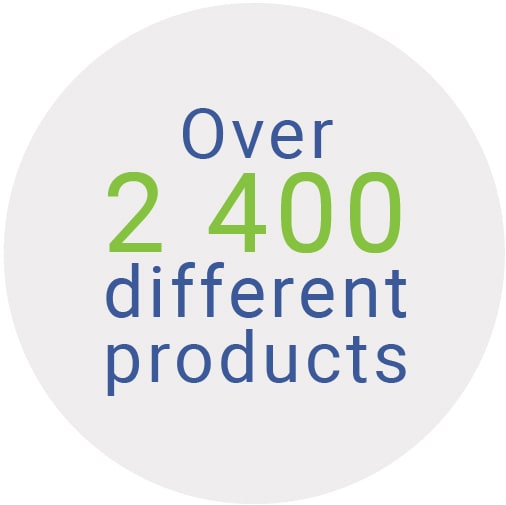 Wide range of products
Over 2400 different products in a variety of sizes, materials and colours.
We are here to advise you on the best products to suit your needs.
Large stock levels
With over 140 Million items in stock at any time, we are able to offer unrivalled delivery times.
If an item is in stock – order before 2pm and it will go out the same day.
Collection service also available.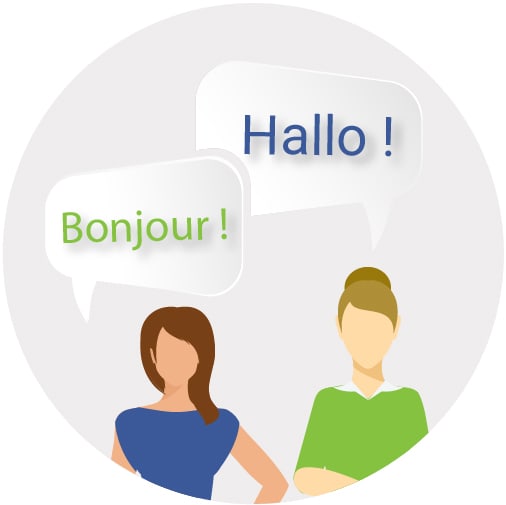 Multilingual staff
Collectively we speak 6 different languages, so all overseas or non-English speakers welcome.
Do you have overseas branches or want to drop ship to your export customers? Not a problem.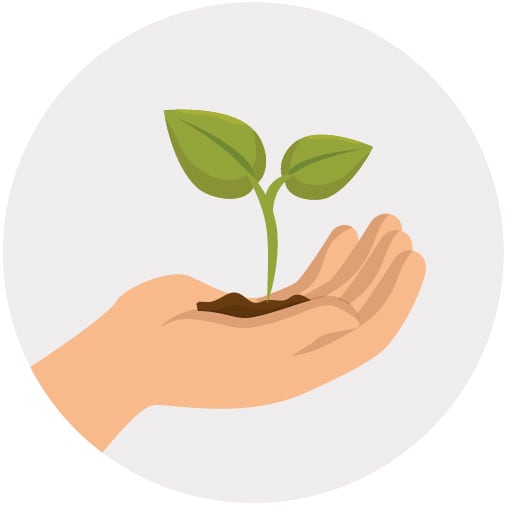 Going green
We are continually striving to lessen our environmental impact,
by recycling internally and focussing on recyclable and sustainable plastic free products going forward.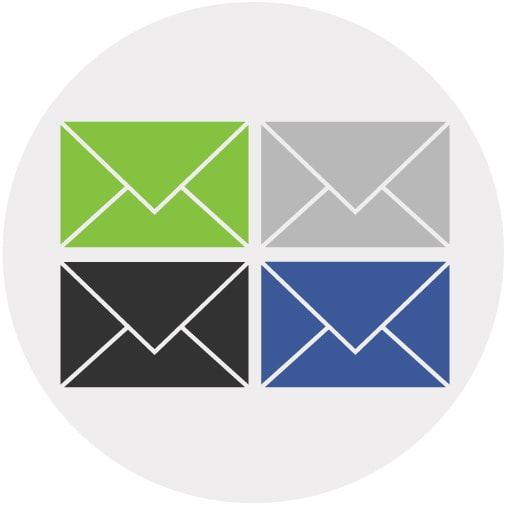 Sample service
Unsure which product is best? It's always best to touch and feel the product.
Ask us for samples and we can send them free of charge for you to test.
Online shop
For ease of ordering see our trade website. There you will find a wealth of information including photos and specifications to download and share.
Pricing and stock levels all available at a glance.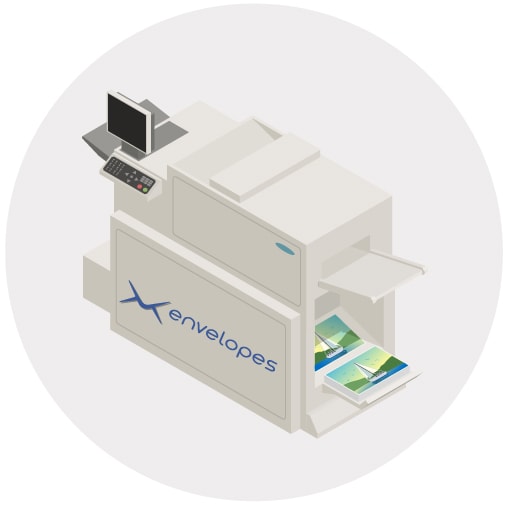 Bespoke and print service
Want something not off the peg? Maybe a particular size, shape, colour or printed with a logo or marketing message?
We offer a full printing and bespoke design service to individualise your packaging.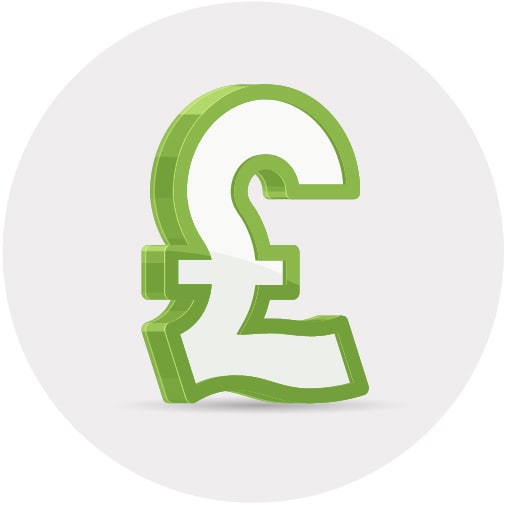 Pricing
Due to the size of our stock and product range, we can offer superb market competitive pricing for large quantities.
Feel free to call or email us with any order requests and we will always do our best to make sure our pricing is cutting edge.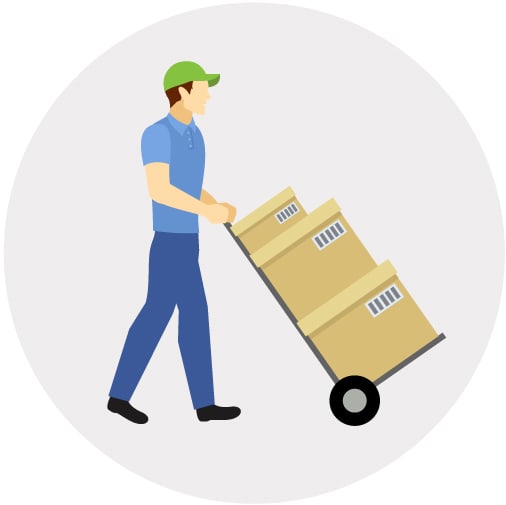 Delivery options
We have many delivery options to suit your different needs.
In a rush? Place your order before 2pm and get it the next day before 10.30am with the Pre 10.30 option.