Why Choose Custom Packaging?
At Envelopes Ltd, we understand the importance of packaging in creating a lasting impression for your products. Our custom packaging solutions offer:
Endless customisation options
High-quality materials
Quick turnaround times
Competitive pricing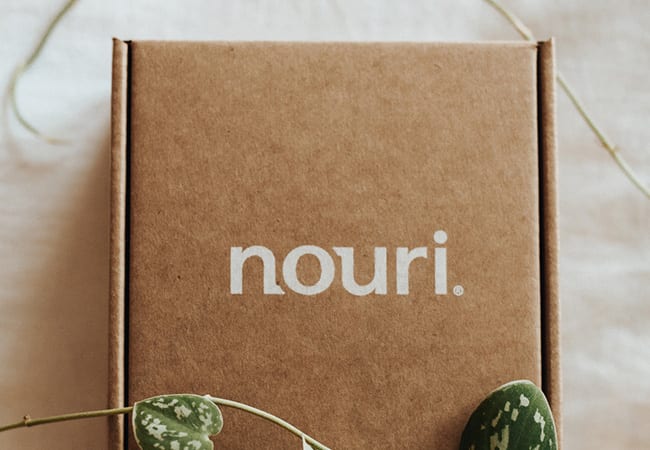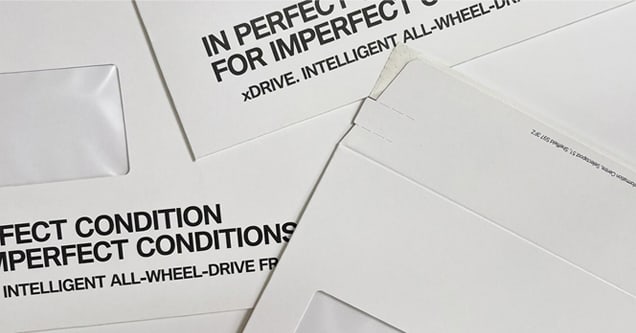 Our Packaging customisation Process
At Envelopes Ltd, we make the customisation process simple and efficient:
Creating your custom postal packaging is a seamless process with our experienced team. Simply reach out to us through our contact form or give us a call to discuss your requirements. Our dedicated professionals will guide you through the design options, material choices, and any additional features you may need. We pride ourselves on providing excellent customer service and ensuring your complete satisfaction.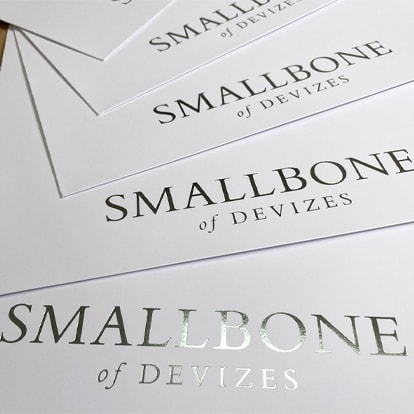 Unforgettable branding
Your packaging is an extension of your brand identity. With our bespoke postal packaging, you can create a remarkable first impression. From captivating colours and eye-catching designs to personalized logos and branding elements, we tailor every aspect to align with what you need. Stand out from the competition and leave a lasting impression on your customers' minds.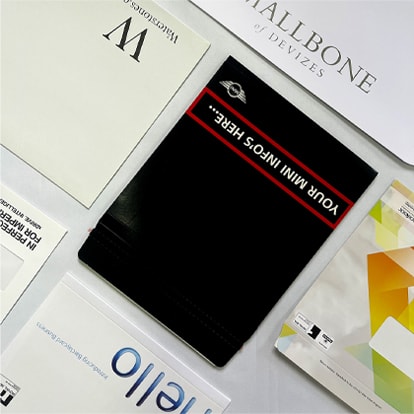 Perfect fit for your products
One size does not fit all, especially when it comes to packaging. Our custom postal packaging and mailer solutions are meticulously designed to accommodate your specific products. Whether you require protective packaging for delicate items or want to optimize space for efficient shipping, we can tailor the dimensions and features to meet your exact requirements. By ensuring a snug fit, you can minimize the risk of damage during transit.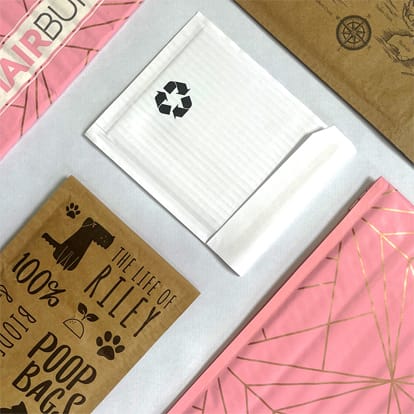 Enhanced protection
We understand the importance of secure packaging to safeguard your items during their journey. Our bespoke postal packaging team will guide you on what materials can provide superior protection. Whether you need padded envelopes, rigid boxes, or corrugated mailers, we can customize the packaging to offer optimal durability and cushioning. Rest assured that your products will reach their destination intact and in pristine condition.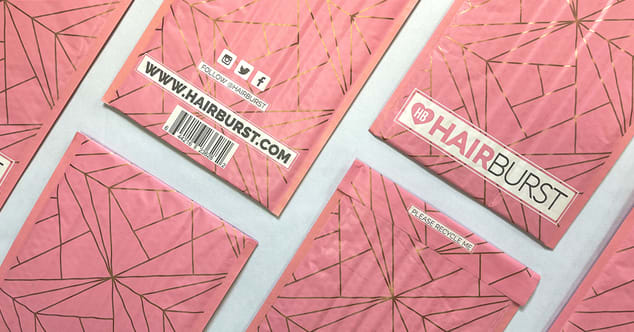 Unmatched professionalism
When your customers receive a package, they should experience a sense of delight and anticipation. Our custom postal packaging not only enhances the presentation of your products but also reflects your professionalism and attention to detail. By showcasing your commitment to quality throughout the packaging, you build trust and loyalty with your customers.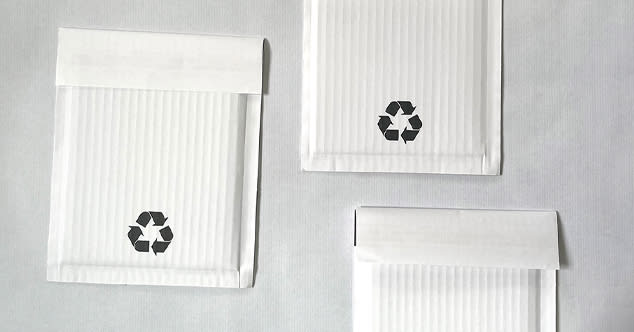 Be eco-friendly and sustainable
We are committed to environmental stewardship and have FSC and PEFC certification. Our bespoke postal, e-commerce, and mailer packaging options include eco-friendly materials, such as recycled and biodegradable options, to reduce the impact on the planet. By choosing custom packaging, you can align your brand with sustainability initiatives and meet the growing demand for eco-conscious practices.