​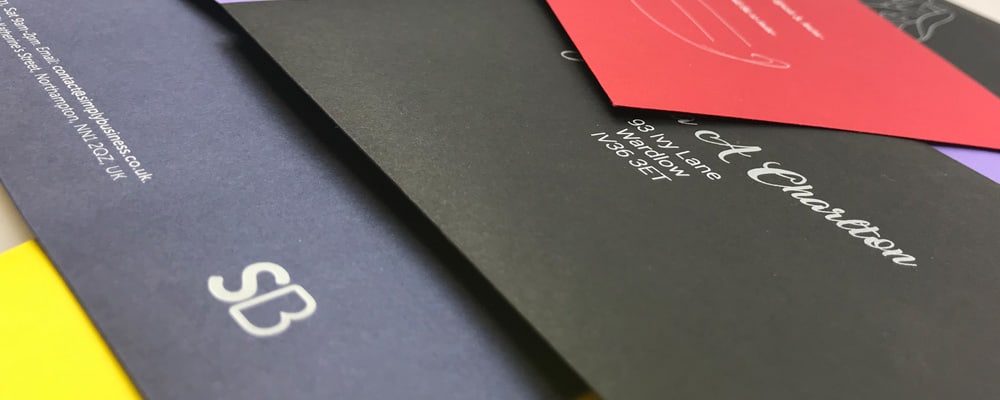 Our white ink envelope printing service will give a unique and eye catching print finish on dark coloured envelopes by adding that extra special touch to wedding envelopes, invitations, events & special occasions as well as business envelopes. We can print on most envelope sizes including all popular sizes C4, C5, C6, DL, 5x7 & square. We are able to print short runs which makes it perfect for printing wedding addresses in white ink.
What is white ink printing?
Traditional CMYK printing involves a 4 colour print process (Cyan, Magento, Yellow, Black). Our white ink printing involves a 5 colour print process where white is the extra colour available. This means that we can print on dark envelopes such as black and navy.
Full Colour Printing on Coloured Envelopes
We are able to print vibrant full colour ink even on dark coloured envelopes including black. This is possible as we are able to lay white ink down before applying colour on top, so it is essentially like printing onto white paper material.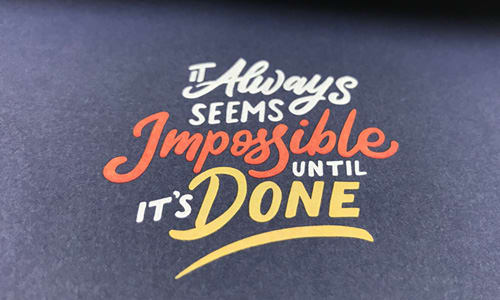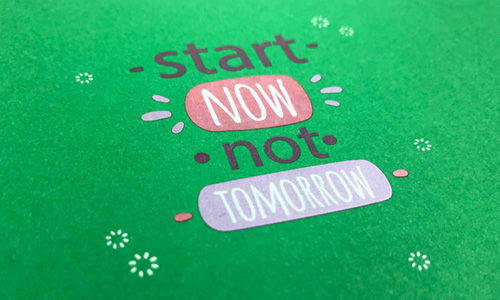 Metallic & Pearlescent Envelope Printing
We can also print on metallic and pearlescent envelopes which is perfect for Christmas, weddings and special events.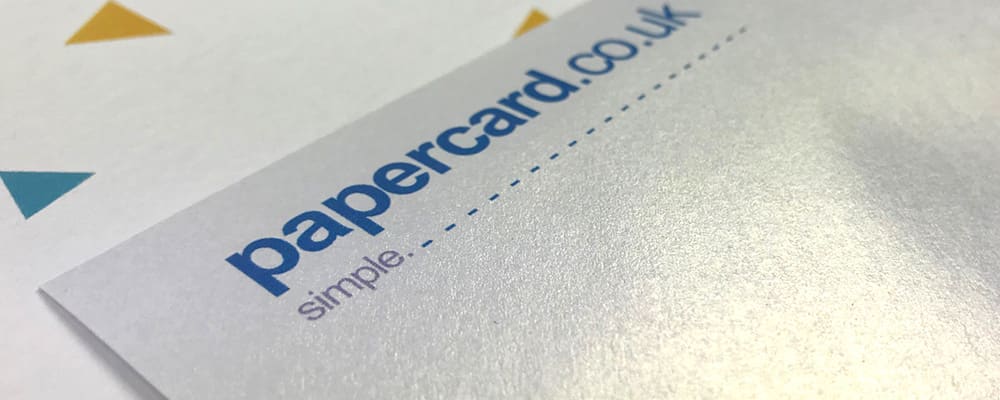 How to send your artwork for white ink printing
While you would think you would need to send your artwork in a white fill, it is actually the opposite. If you require one colour printing in white, then please send your artwork as normal or in 100% black fill.
How to send your artwork for colour printing on coloured envelopes
Please contact us for more info.
Request Quotation