Free delivery and get 10% off with code NOV23 on all e-Commerce orders above £10 (excl. VAT)
Only valid until 30th November at midnight.
20 Jan 2020, 12:00 AM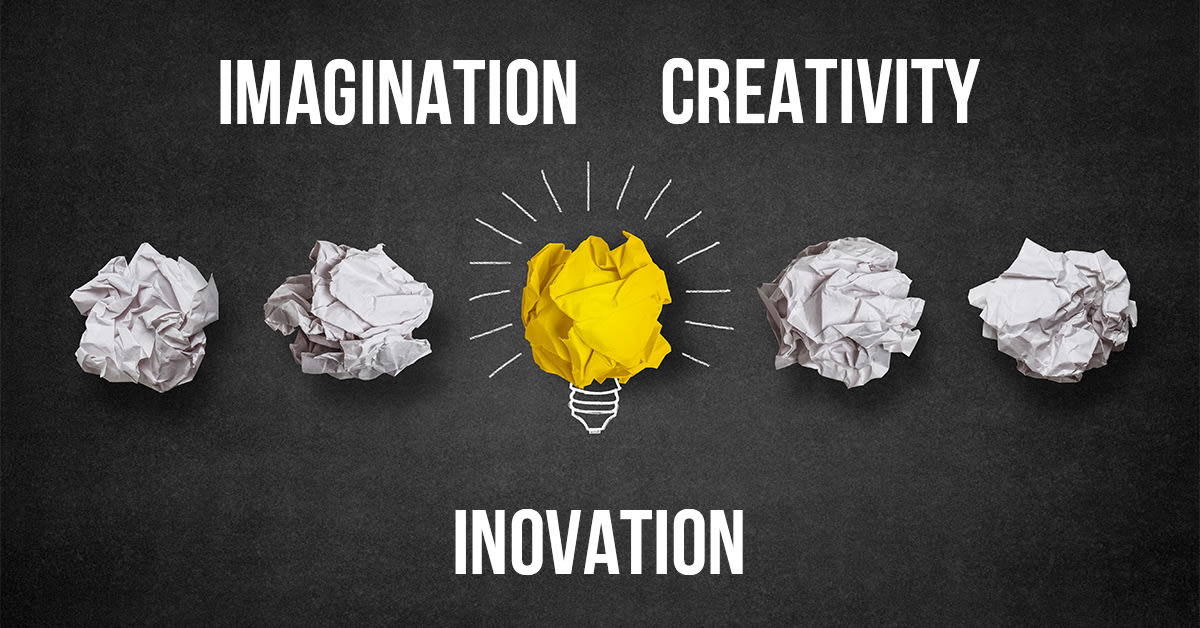 Imagination, Creativity, Innovation
3 things that are required if we are to replace traditional plastic based products with sustainable and environmentally friendly alternatives.
Inspiration can sometimes be found in the unlikeliest of places as this recent winner of the International James Dyson award has recently proved.
Lucy Hughes a student at the University of Sussex has developed 'Marine Tex', a product, which to all intents and purposes looks and feels like a translucent plastic sheet. It is however made from fish scales and skin.
'Marine Tex' is flexible and strong as you would expect from fish scales making it suitable for plastic bags, covers for packed sandwiches etc. This product however biodegrades in 4-6 weeks in the ground or a normal household waste or compost bin. As a bonus it has the dual purpose of utilising some of the 50 million tonnes of waste per year produced by the fishing industry and as if this wasn't enough, the product is actually edible with nutritional value!
It is a shining example of the circular environment – taking from nature to create a utilisable product, which then biodegrades back into the earth, leaving minimal carbon footprint.
This type of innovation inspires us at World Of Envelopes and we are continually re-evaluating our products to reduce plastic and environmental impact.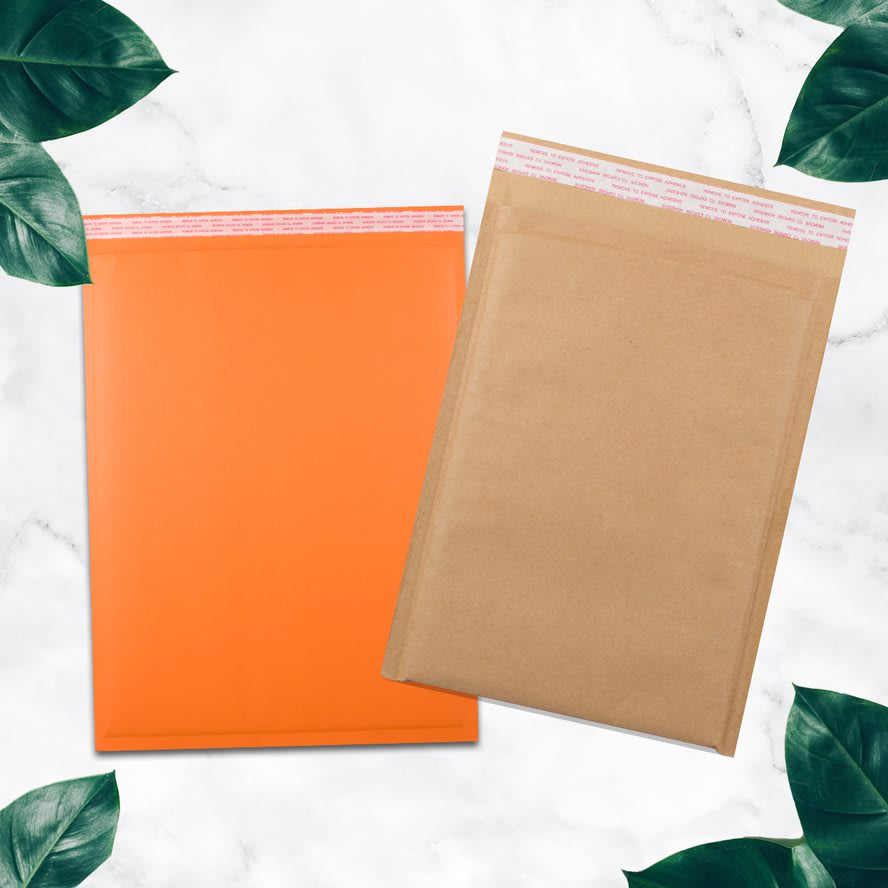 Our recently introduced plastic-free padded bag range with Combelopes and Flutelopes is now in stock and being well received by customers. But we haven't stopped there and are now replacing the plastic 'peel and seal' strips on existing products with recyclable paper equivalents.
In addition, we have now done away with excess packaging and plastic bags to send our orders and have invested in paper 'potato' sacks and a stitching machine. Orders can now be sent in secure packaging safe in the knowledge that this can be recycled or composted reducing the environmental impact.